Printing is finished, now binding and casing is next. There have been some delays, but today the first copy arrived at my desk. The next pallet will go to the AES Convention in New York, where will do a book signing event - more about that later.
As previously mentioned, the book is A4, 1070 pages, and it comes in at a solid 3.34kg.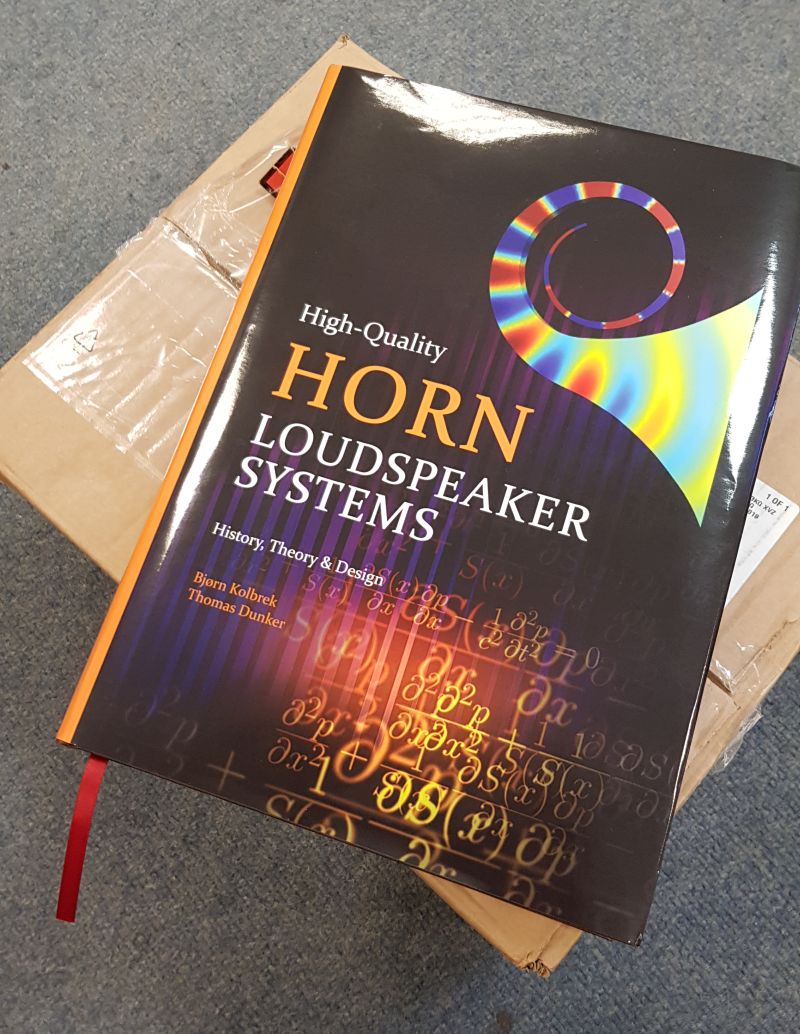 It is immensely satisfying to receive the first hard copy of your work, and it's hard to stop looking through it!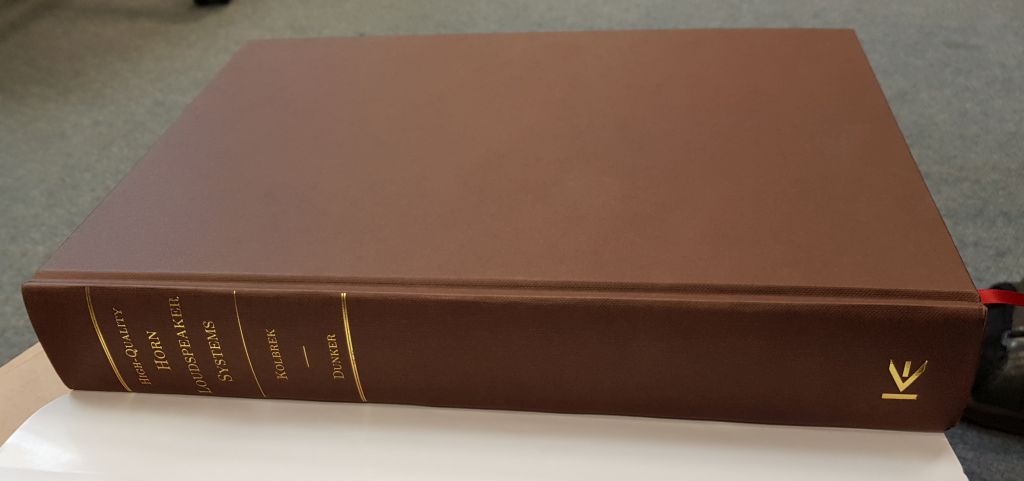 The spine is designed in the style of the old classic textbooks.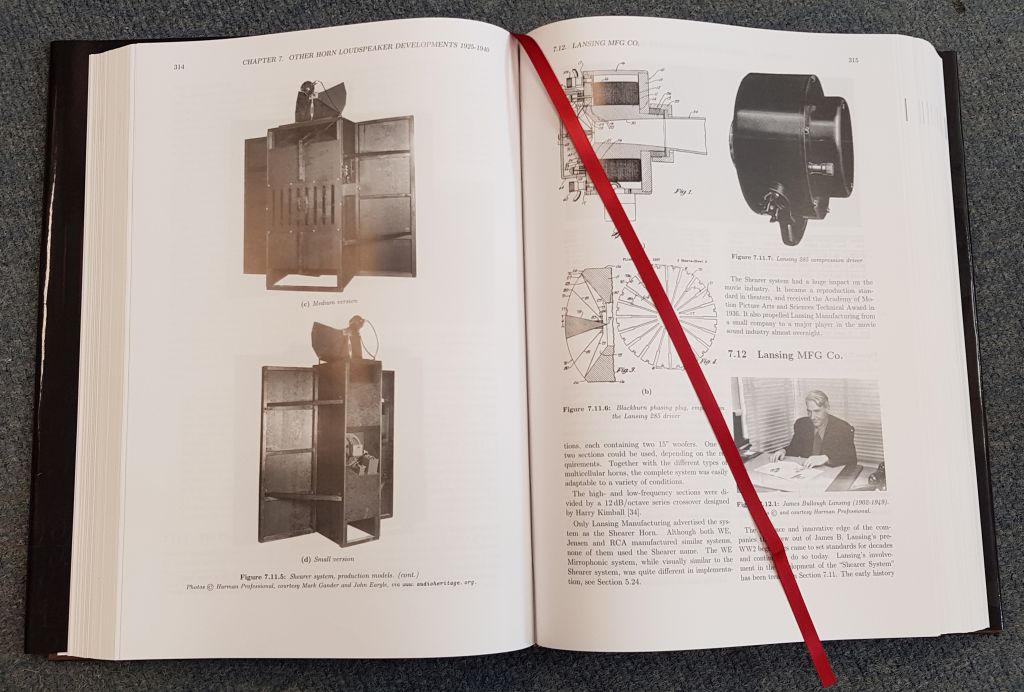 We also included a bookmark, which we believe can be useful in a book this size.
Details

Written by

Bjørn

Category: News
Hits: 3046